THU THUA IDICO-CONAC URBAN AND INDUSTRIAL ZONE DEVELOPMENT JOINT STOCK COMPANY
Thu Thua IDICO-CONAC Urban and Industrial Zone Development Joint Stock Company (IDTT) was established on May 9th 2018 according to Business Registration Certificate No. 1101881684 issued by Department of Planning and Investment of Long An Province on May 9th 2018.
Headquarters address: 46-48 Street No.1, Binh Cu 3 Quarter, Ward 6, Tan An City, Long An Province, Vietnam.
IDTT was established on the basis of a cooperation between two main shareholders, IDICO Investment Construction Oil and Natural Gas JSC (IDICO-CONAC) and An Hoa Construction Verification JSC (AHCV), with the objectives: Investment in construction - Business of technical infrastructure projects of industrial zones and urban areas in Long An province and the Southwestern provinces.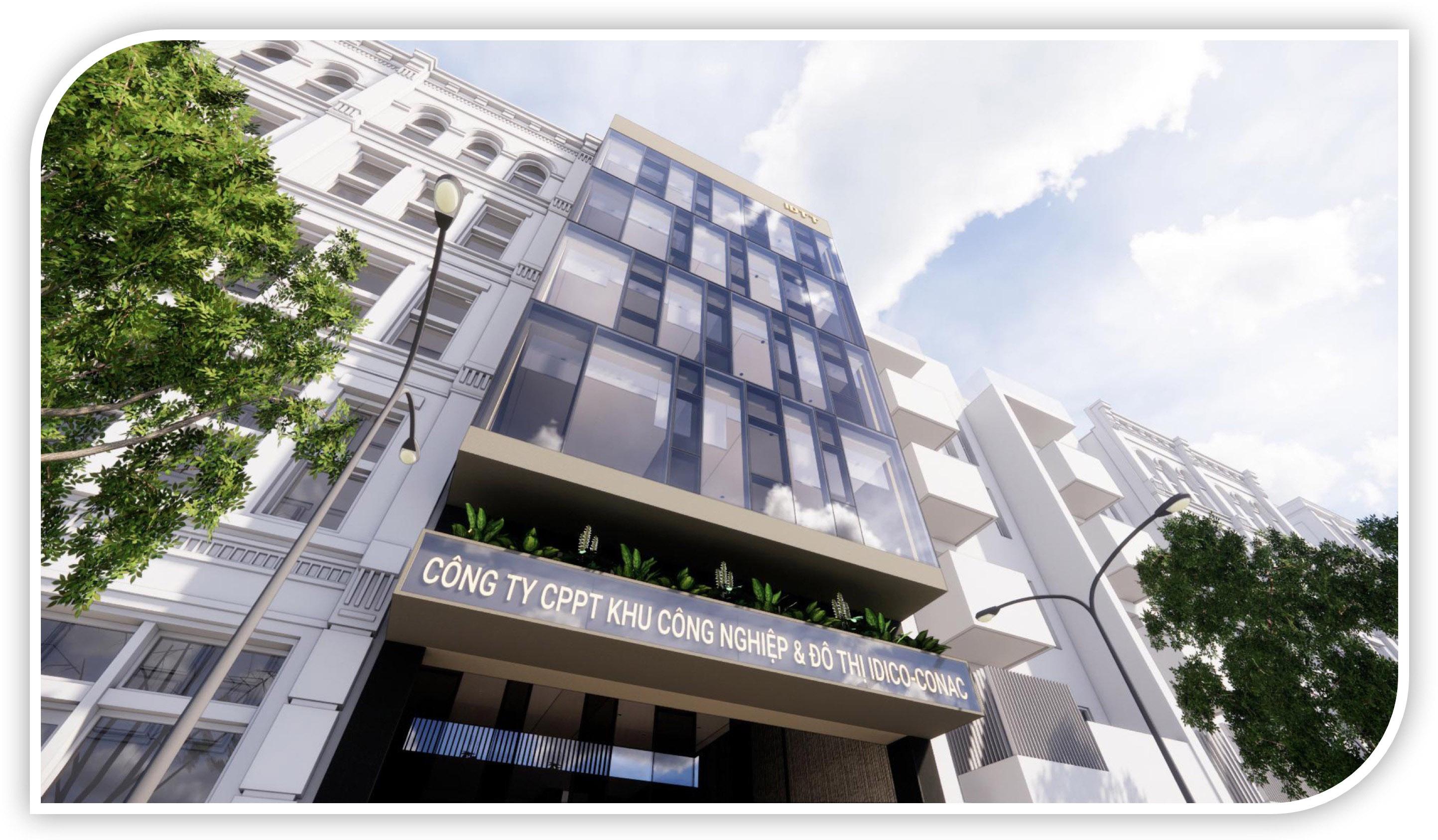 Currently, IDTT is trying to implement many projects, including: Thu Thua Industrial Zone project (188.88 ha), DT 818, Resettlement Area (6 ha), Garden Riverside (26.2 ha) and Garden Riverside 2 (19.6 ha) in Thu Thua Town, Thu Thua District, Long An Province; 10km away from Tan An City. This is a critical and dynamic economic region, with a very convenient transport infrastructure in connecting to many major economic and administrative centers of Vietnam; It is a transport hub, logistics center and goods circulation between the Southwest region and Ho Chi Minh City.
Our business:
Constructing of civil construction, industrial construction, transport construction, irrigation construction, hydroelectricity construction, urban technical infrastructure construction, industrial parks and industrial cluster; Investment in building projects as follows: Building - Operating - Transfering (BOT), Building - Transfering - Operating (BTO), Building - Operating (BO), Building - Transfering (BT); Investment in hotel business, travel services, entertainment; Construction of low voltage, medium voltage up to 35kV;

Installing of technical infrastructure constructions associated with traffic constructions such as lighting, drainage, sidewalks and greens;

Completing constructions: Constructing interior and exterior decoration;

Specialized construction activities: Maintenance and repair of bridges and roads;

Trading in real estate, land use rights, land leasing;

Architectural activities and related technical consultancy;

Specialized design activities;
Others………..
IDTT with a team of diligent, experienced and enthusiastic staffs; We wish to bring an industrial park with completed infrastructure to The Investors; Always accompany with The Investors on the journey to prosperity and build an ideal, high quality living space for the lives of residents. IDTT also commits to implement projects quickly with high quality, contributing to the socio-economic development of Long An province.