Last week, Thu Thua IDICO-CONAC Urban and Industrial Zone Development JSC (IDTT) had the opportunity to visit Korean Business Associations in Vietnam.
In the morning of October 31st 2019, IDTT visited The Korean Chamber of Commerce and Industry in the South & Middle of Vietnam (KOCHAM).
From the IDTT, there were Mr. Doan Dac Hieu - General Director, and Ms. Lam Thi Phuong Trang - Member of the Board. KOCHAM's representative is Mr. Choi Heung Yeon - Standing Vice Chairman.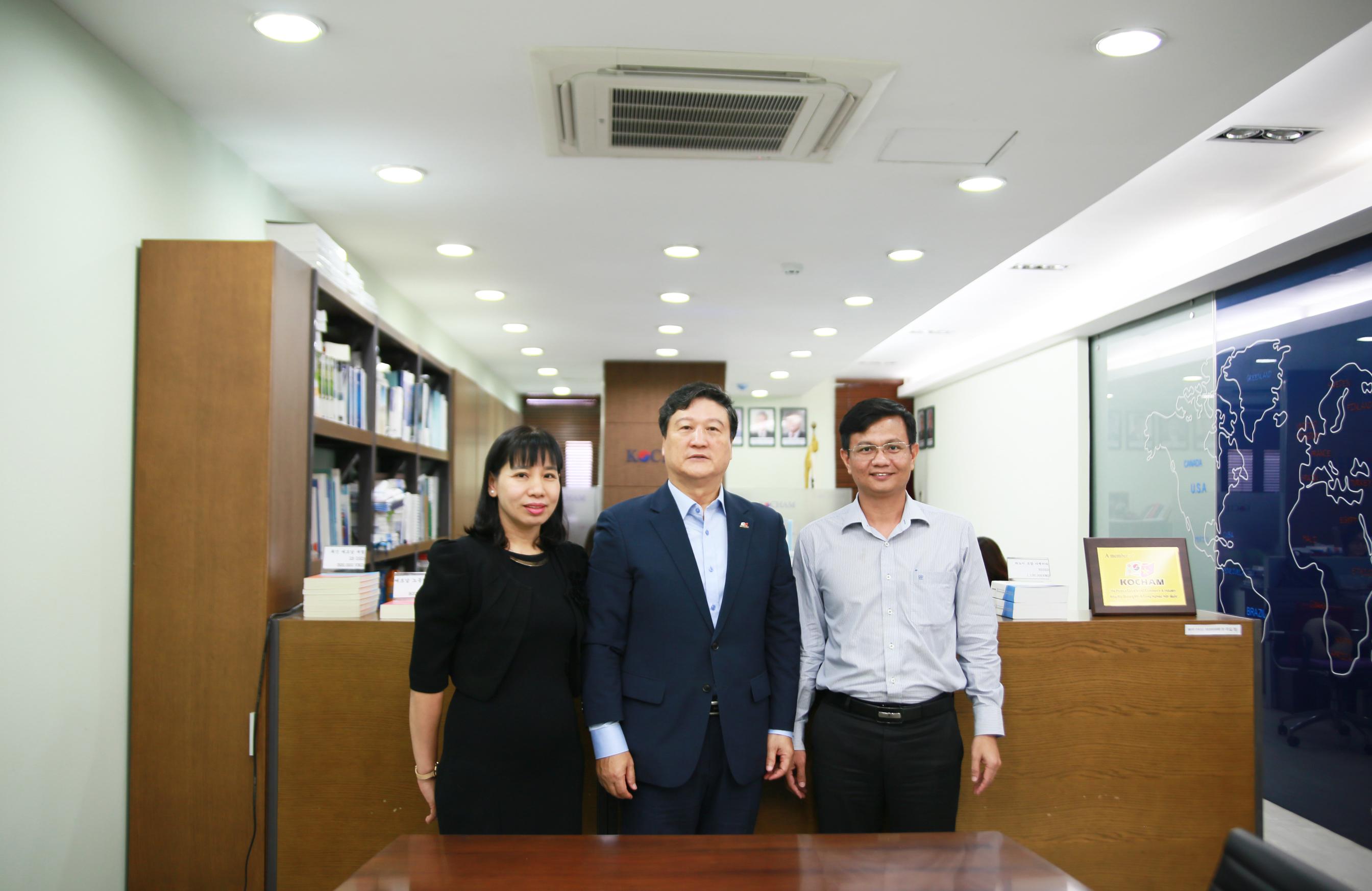 At the meeting, both sides had discussions about the situation of trade and investment promotion between Vietnam and Korea in general, and the Southern and Southwestern regions in particular. On this occasion, IDTT introduced the company's project, Thu Thua Industrial Zone (Long An).
Thu Thua industrial Zone (Long An) is located in a critical economic region, a gateway for trade between the Southern key economic region and Mekong Delta provinces; 10km away from Tan An City; 45km away from Ho Chi Minh City Center; 39km away from Phu My Hung Urban. Thu Thua Industrial Zone promises to be an ideal location for investors seeking investment opportunities in Vietnam.
Mr. Choi Heung Yeon, Standing Vice Chairman of KOCHAM said that Korean investors identified Vietnam as a potential market for the industries, and will introduce IDTT's projects to Korean investors when they want to invest in Vietnam.
Besides that, in the morning of November 1st 2019, IDTT visited the headquarters of Korea Trade-Investment Promotion Agency (KOTRA).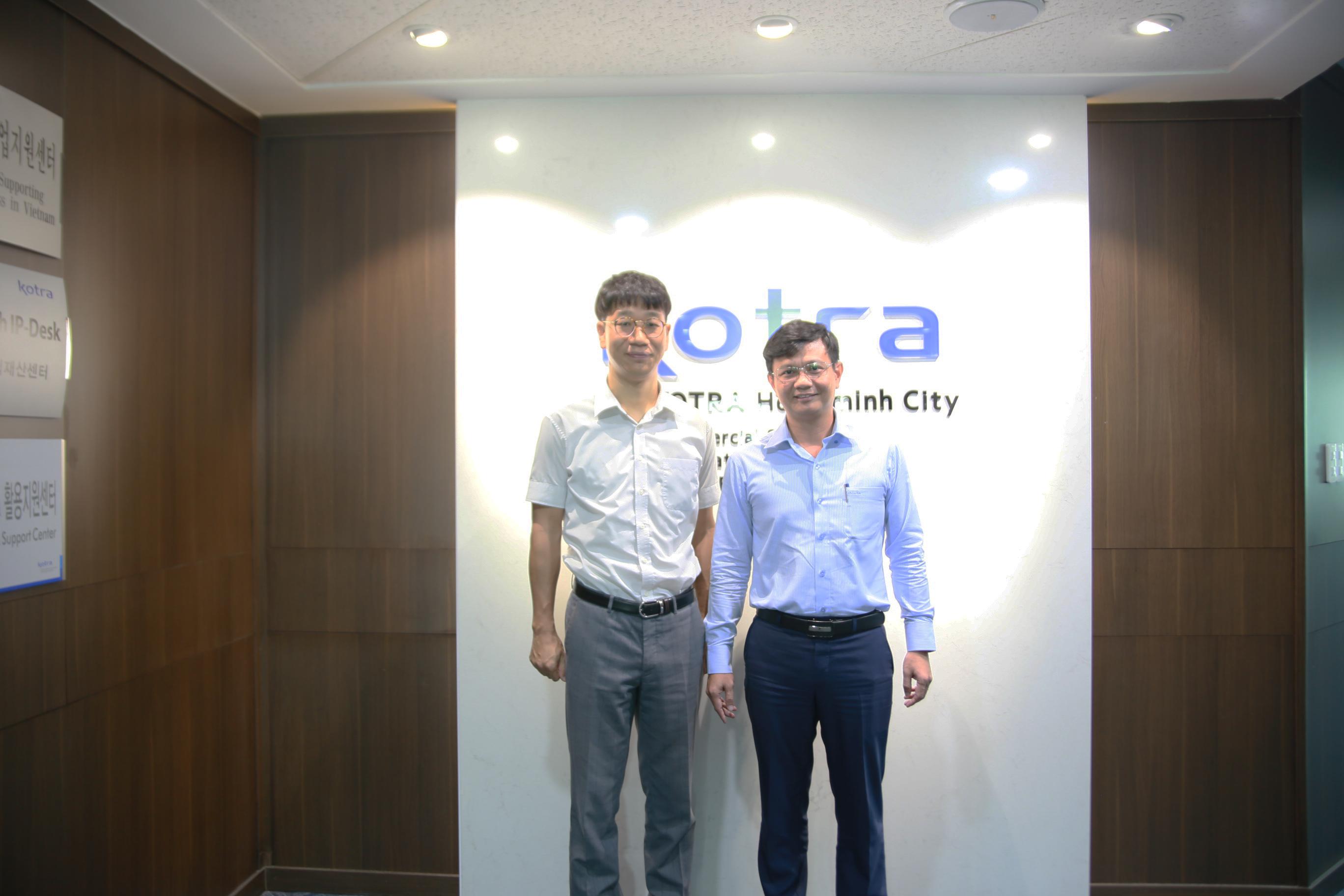 IDTT's representative is Mr. Doan Dac Hieu - General Director, and KOTRA's representative is Mr. Hwang HongKoo - Korean Deputy Director.
According to Mr. Doan Dac Hieu, Thu Thua Industrial Park has many strengths which suitable to the needs of investors such as: convenient trade location near big cities and ports; abundant of young labor force; administrative procedures have been created with many favorable conditions from the local government;...
Mr. Hwang HongKoo has shared, KOTRA always tries to support Korean and Vietnamese businesses in trade, and investment activities. At the same time, he also invited IDTT to attend KOTRA's investment promotion seminars and exhibitions in the near future.