On the morning of June 30th 2020, IDTT delegation attended the "Meeting with Korea 2020" conference organized by the Ministry of Foreign Affairs in collaboration with the Korean Embassy in Vietnam at the Ministry's working house (No. 2 Le Quang Dao, Nam Tu Liem, Ha Noi). Permanent Deputy Minister of Foreign Affairs, Mr. Bui Thanh Son chaired the meeting.
The conference of "Meeting with Korea 2020" aims to increase the support of Vietnamese localities to cooperate with important international partners; promote international integration to serve socio-economic development. This meeting is of great significance in the context that the two countries have well controlled the Covid-19 pandemic and are entering a period of close coordination to control the epidemic in each country, promoting good relations to soon restore socio-economic development in accordance with the direction of the Prime Minister.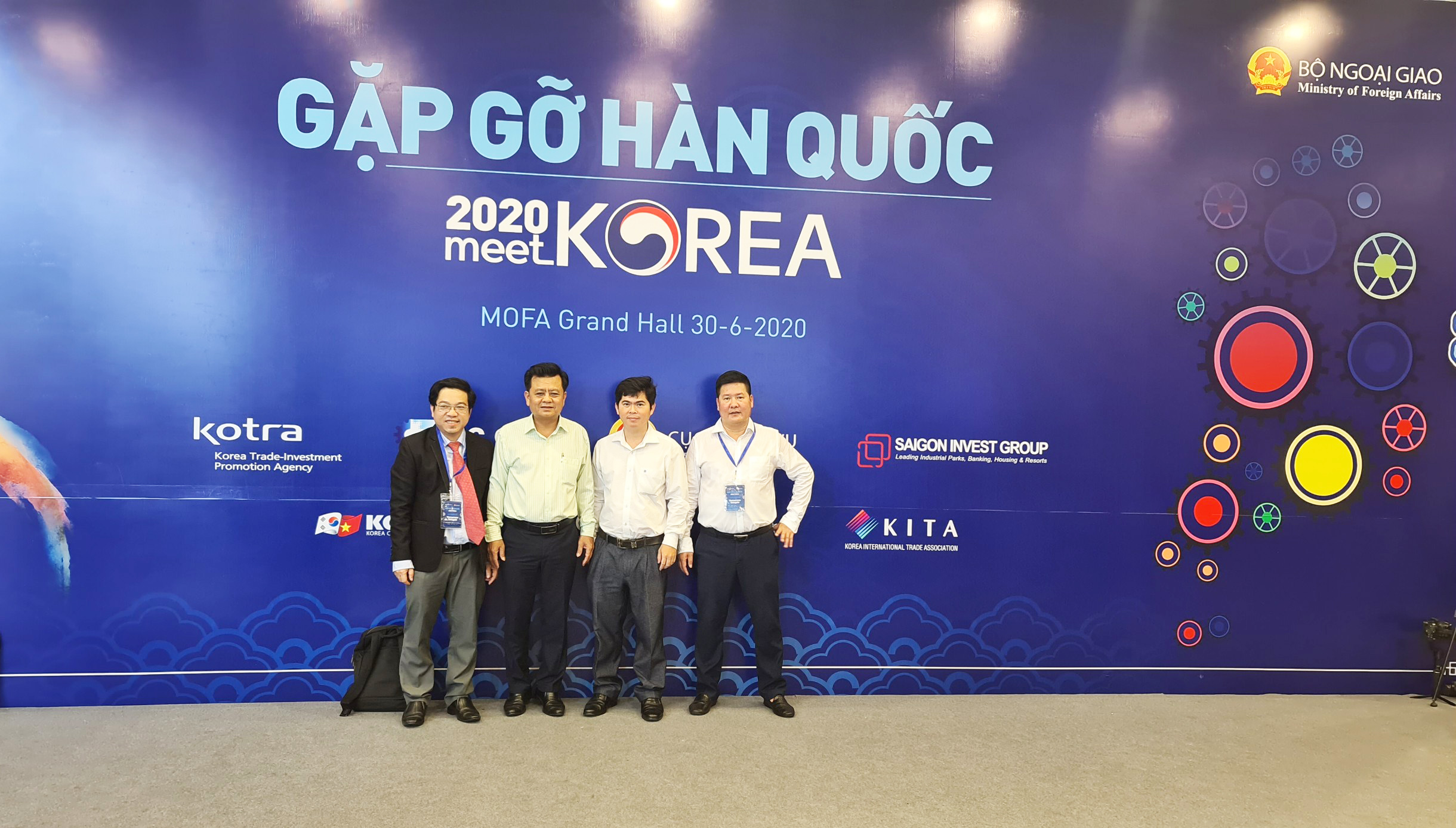 At the conference, the parties focused on discussing cooperation issues such as: Official development assistance (ODA), human resource cooperation, labor, tourism, trade, investment, health care,…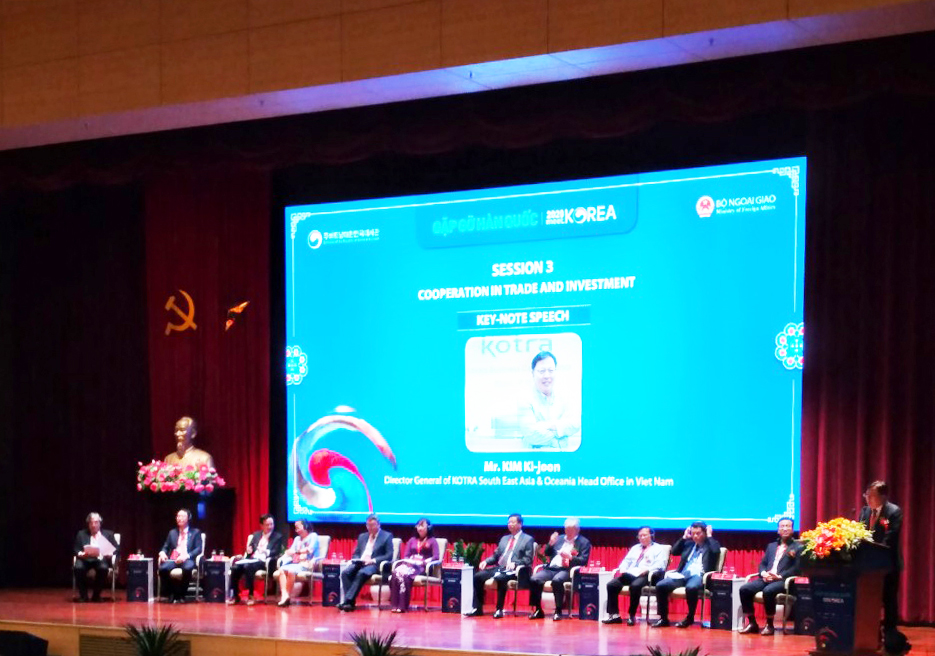 IDTT is very honored to attend the conference of "Meeting with Korea 2020", and believes that this will be a good start for many opportunities to cooperate with Korean businesses in the future.