On May 28th 2020, with the support from Long An Economic Zone Authority, Thu Thua IDICO-CONAC Industrial Zone and Urban Development Joint Stock Company (IDTT) has a meeting with Korea Land & Housing Corporation (LH).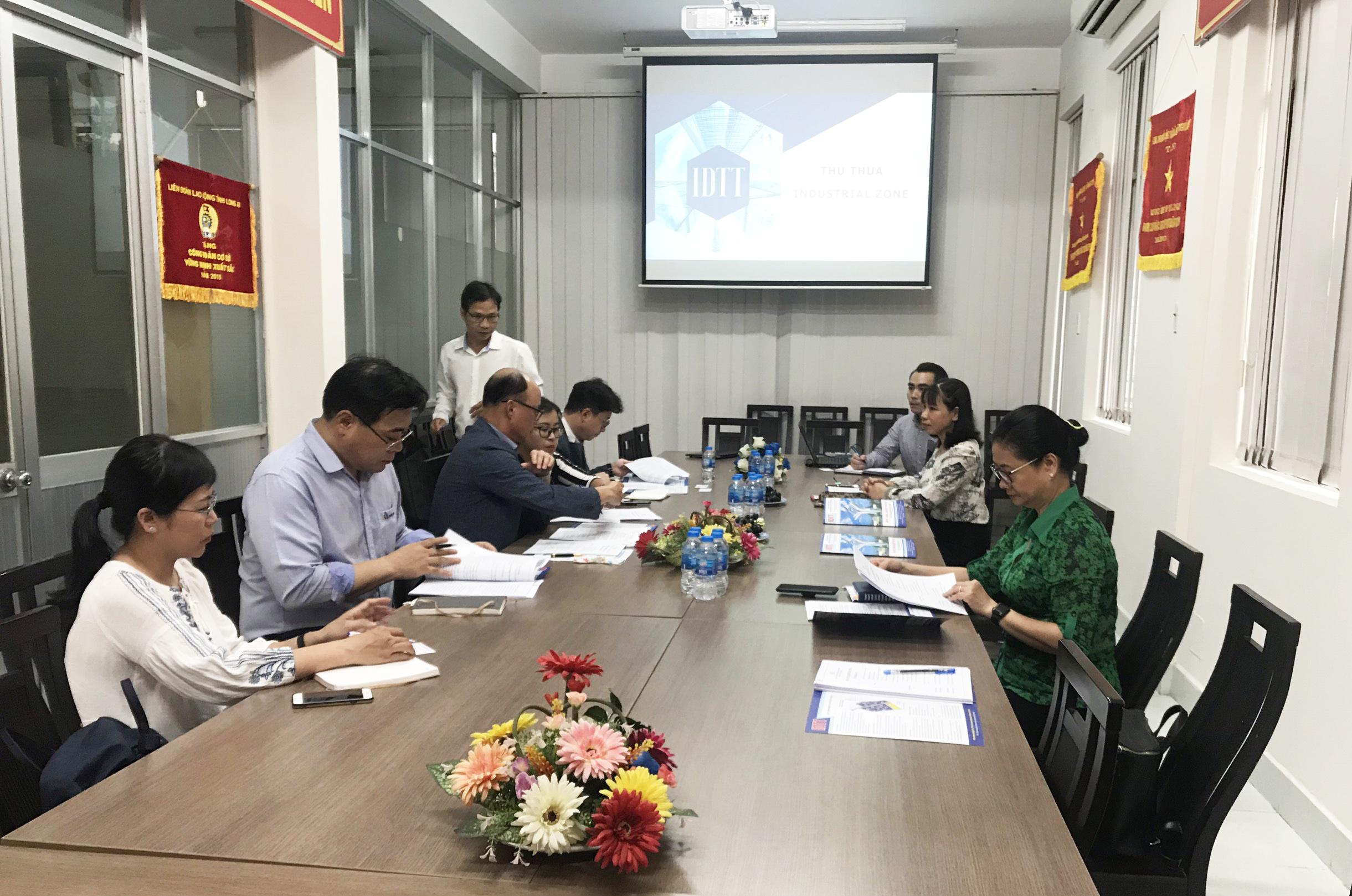 At the meeting, IDTT introduced the company's business and promoted on-going projects in Thu Thua district, Long An province, including: Thu Thua Industrial Park project with a total area of ​​188, 88ha, expected in the second quarter of 2021, will begin to allocate clean land to investors and the Garden Riverside project with a total area of ​​26.2ha. Garden Riverside is located adjacent to Thu Thua Industrial Park, this project is expected to bring many utilities to foreign investors and employees working in the industrial parks in the area, which are mordern urban of Thu Thua town in particular and of Long An province in general.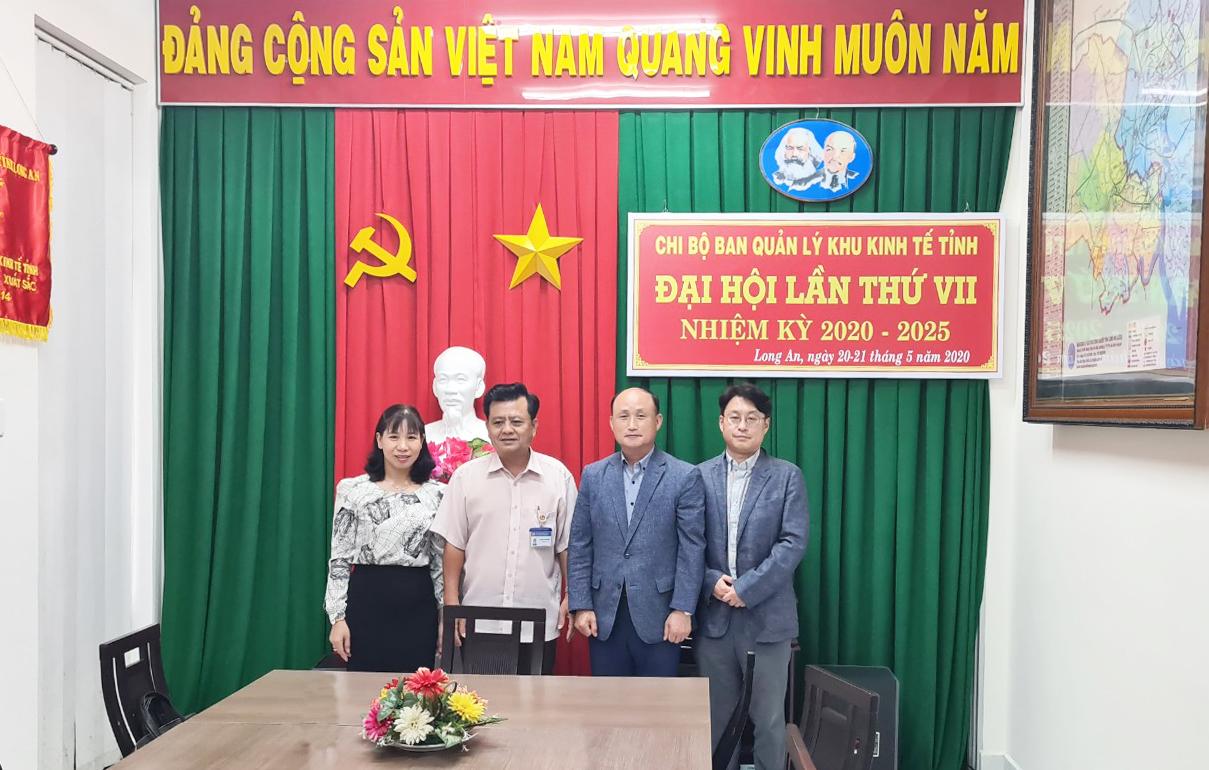 Korea Land & Housing Corporation (LH) is a corporation established by the Korean government, with over 50 years of experience in the field of developing industrial parks and urban areas. LH Group has built and developed 70 industrial parks and 20 urban areas in Asian countries such as Sri Lanka, India, Cambodia,... And in Vietnam, LH has cooperated to develop Industrial Zones with total area 139,7ha in Hung Yen province.