On September 23, 2020 in Ba Ria City, the 7th Congress of the Party Committee of Ba Ria - Vung Tau province took place (term 2020-2025).
Attending the Congress, there were 347 delegates representing nearly 43,000 party members in the whole province to attend the Congress in the proud atmosphere of the historic autumn of the Vietnamese Revolution, more than 1 million people are living in the land of Ba. Ria - Vung Tau is also looking forward to the decisions discussed for a 5 year future and beyond for a beautiful life of the people and this land.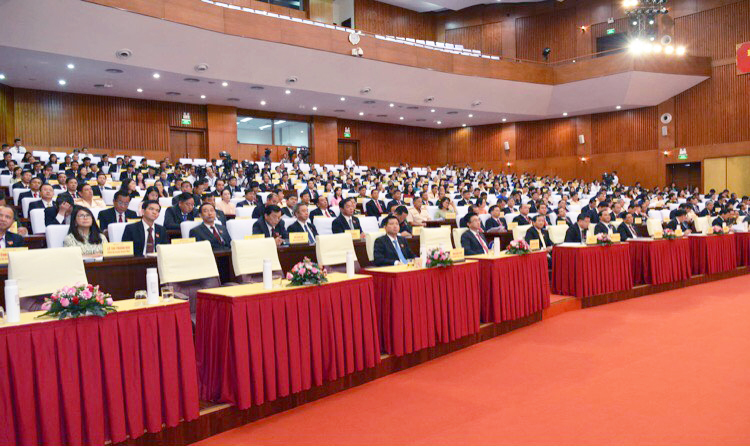 At the Party Congress of Ba Ria - Vung Tau Province, Comrade Le Thanh Tung delivered his speech in front of the Congress with the topic "Proposing some solutions to contribute for effective development of the Resolution of the 7th Party Congress Provincial Ministry, the term 2020-2025".